Are you looking for a unique gift for your Mom on this Mother's Day? Mother's Day is a special occasion to show your appreciation & love for your mother. While gifts are not the only way to express your feelings, they do make the day more special. This Mother's Day, instead of the typical gifts like flowers and chocolates, try something unique that your mother will appreciate. Here are seven gift ideas for Mother's Day:


1. A day off -
Do basic cleaning of the house, order lunch from outside and relieve her from her responsibilities. Take up her tasks and give her the chance to relax.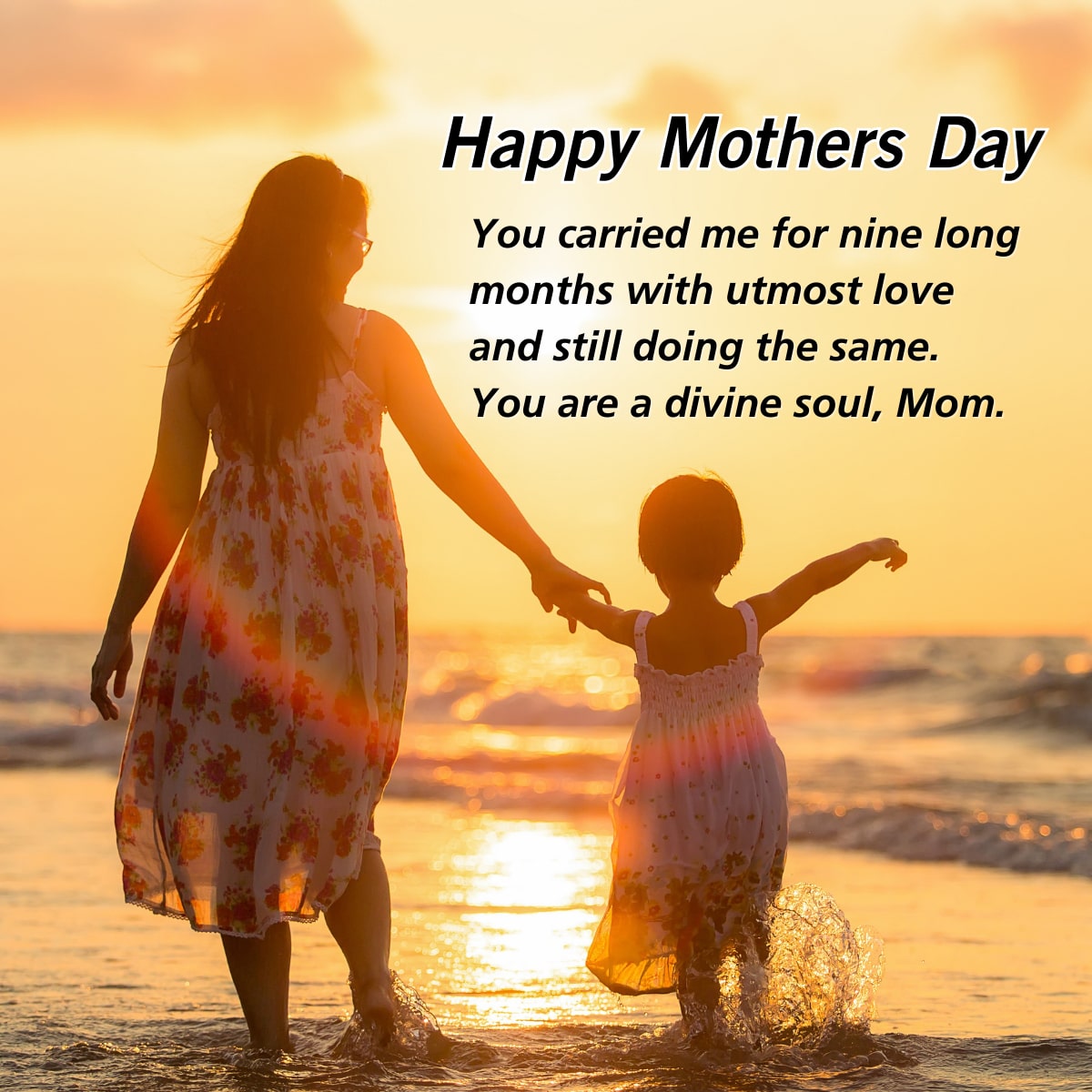 2. Spend time together -
Make plan to spend quality time with your Mom. You can cook her favourite meal together, go out for shopping, watch her favourite movie or just take her out on a nice long walk.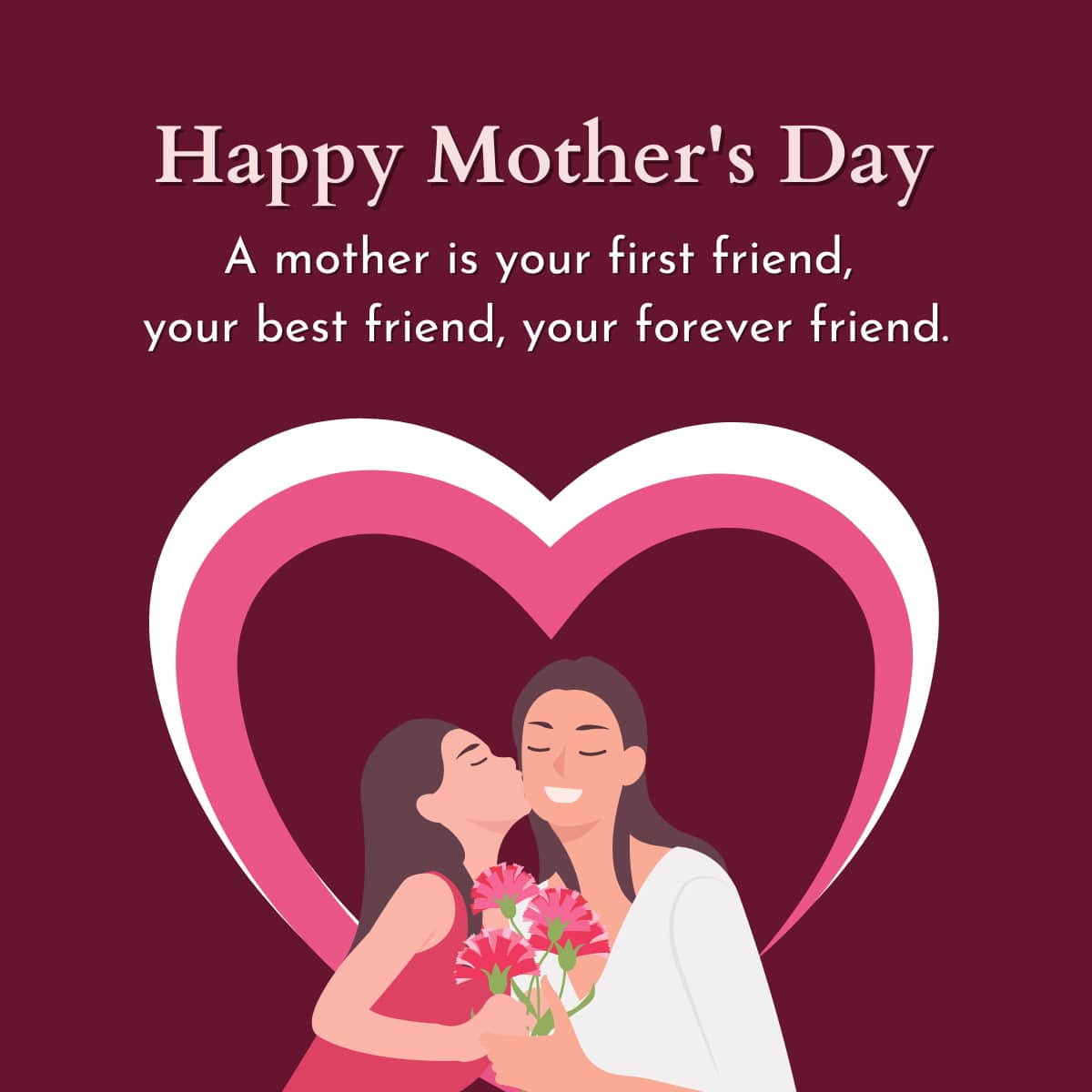 3. Take Mom on a weekend getaway -
Plan a day trip or a weekend getaway to a nearby place your mom always wanted to visit. Short trips are a great way to create new memories & bond together.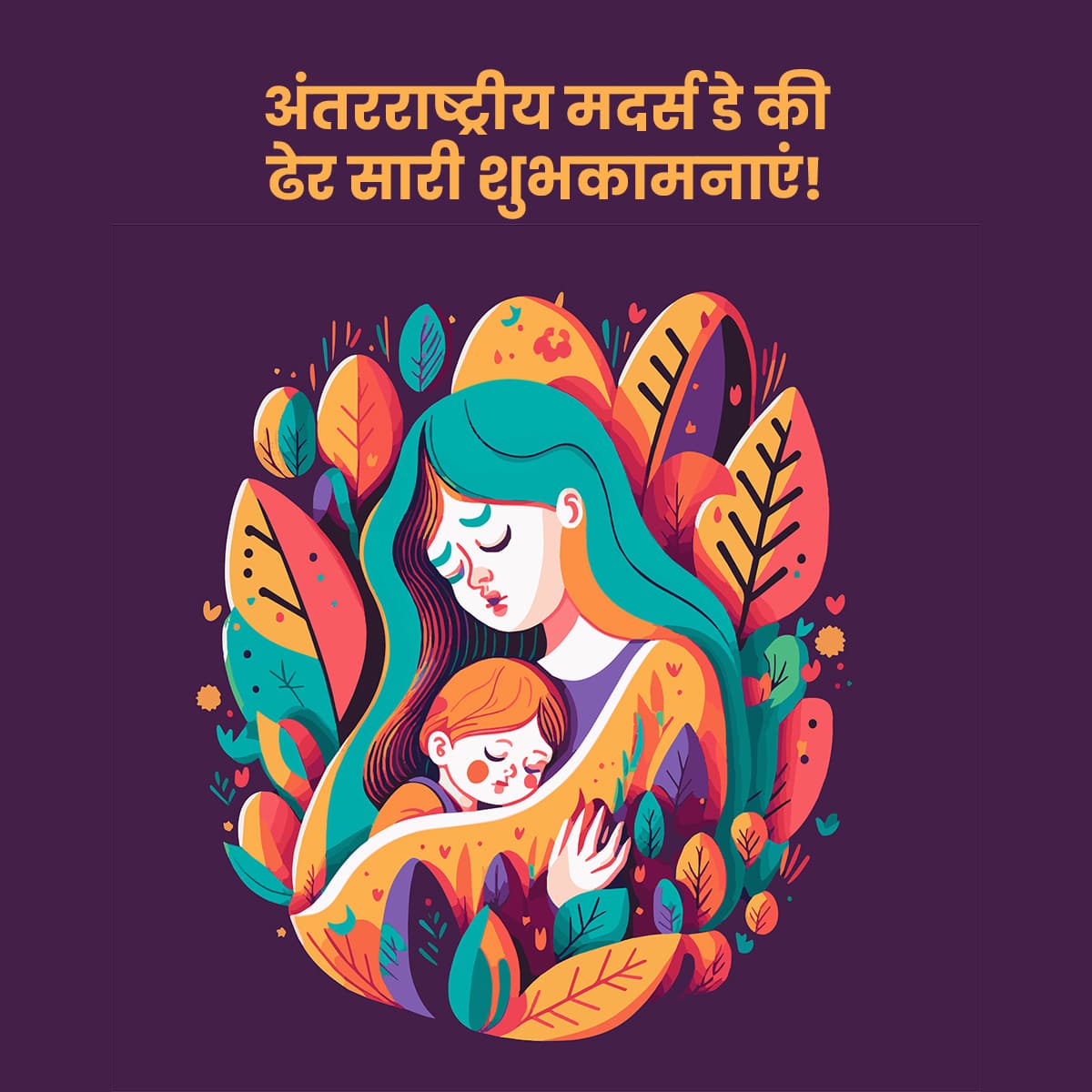 4. Buy her a book or an OTT Subscription -
If your mom loves reading buy a nice book for her. Or, if she enjoys watching certain TV Serials, get an OTT Subscription for her. I recently gifted my Mom, access to Youtube Premium and she is in love with the no-ads Youtube App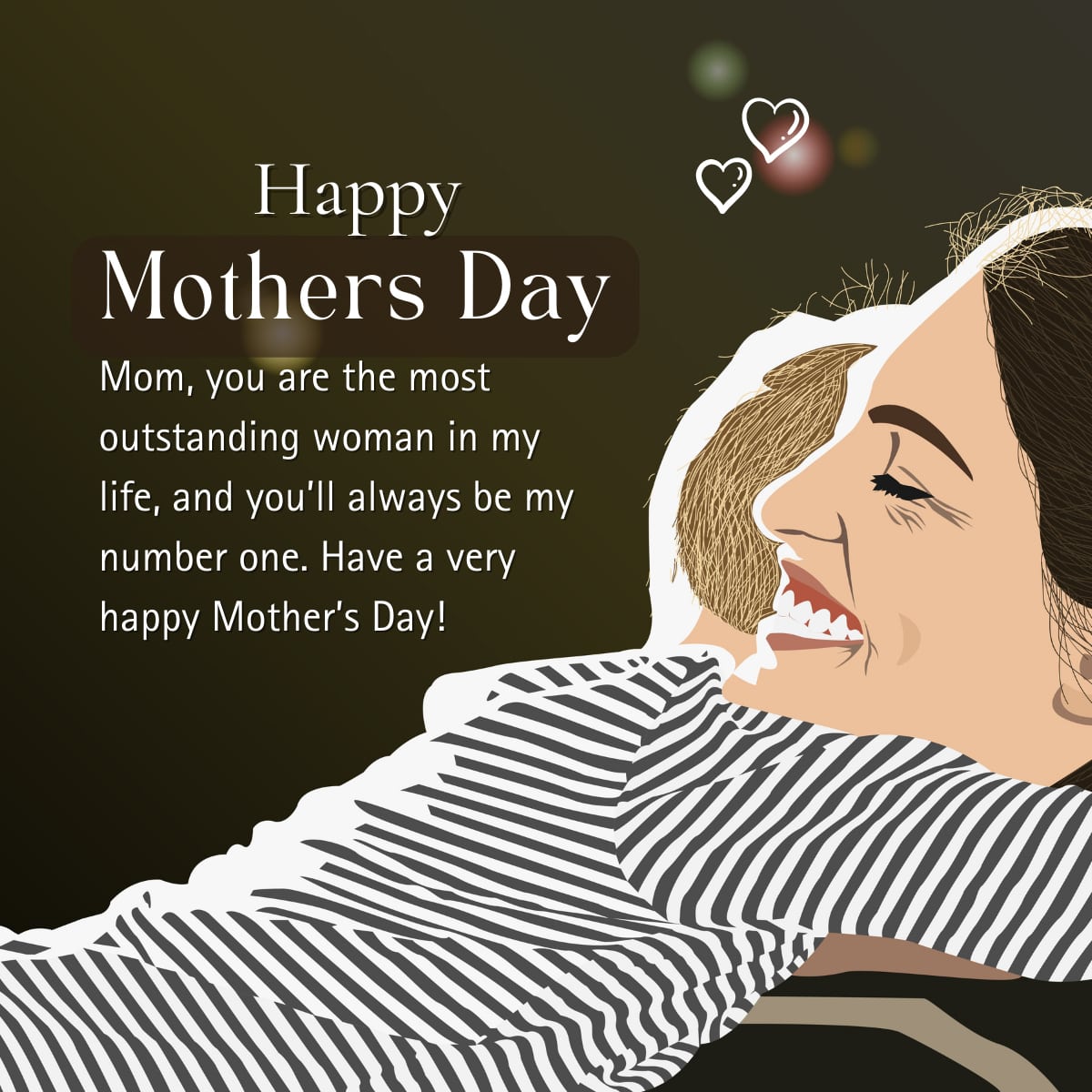 5. Get a haircut, organize your room & throw out old not-needed things -
Just do these 3 things and you will see the biggest smile on your Mom's face. In addition to making her happy, doing these things takes off a lot of her work load.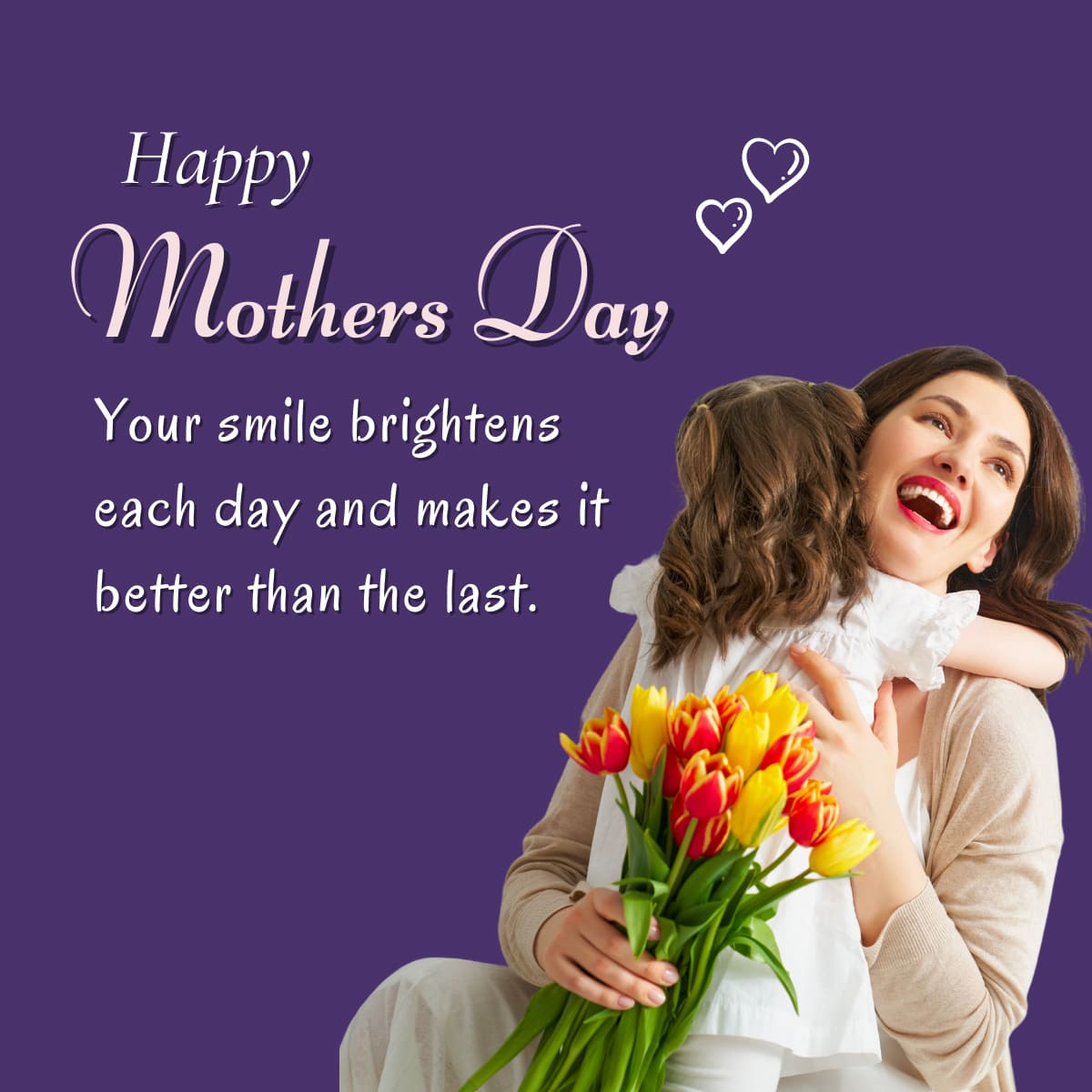 6. Handwritten Letter -
Express your love and gratitude to your Mom with a heartfelt handwritten letter. It's a simple but meaningful gift that will show her how much you care.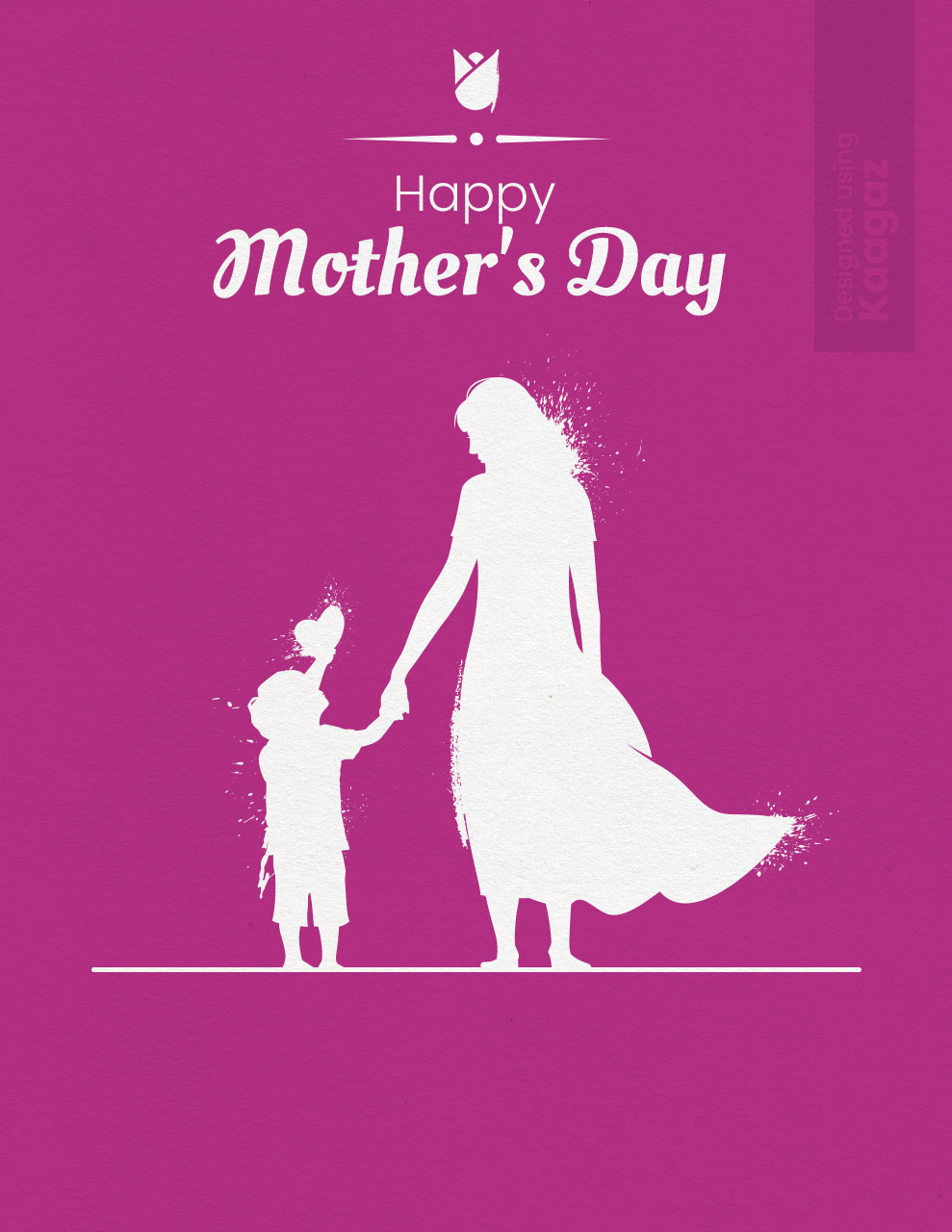 7. DIY Gift -
Mom's just love creativity & meaningful gifts. Make a bouquet, paint a card, or paint a poster. Personalized gifts go a long way!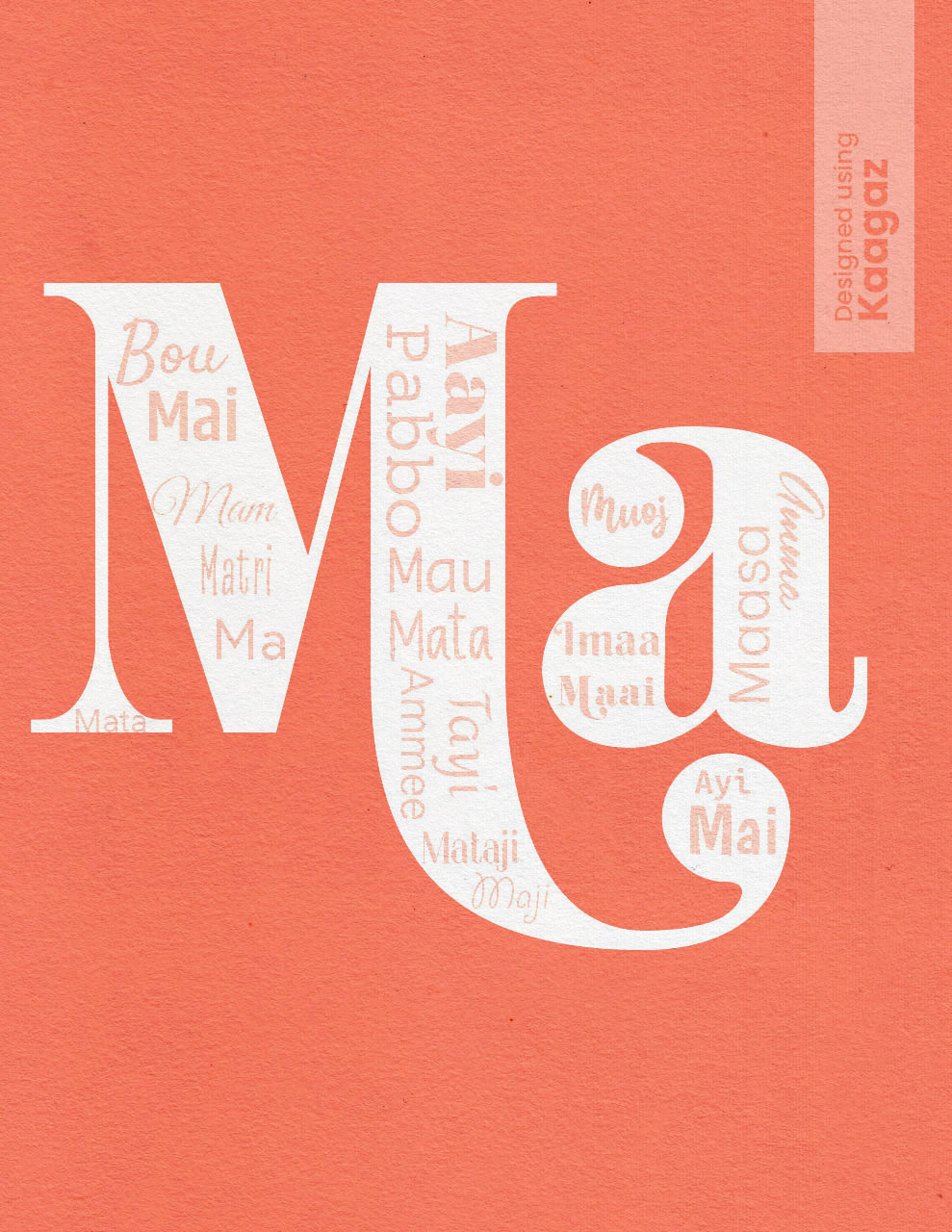 In this blog, we have focused on unique gifts and not gifts which can be bought in the market. Pick any one of them and be assured that your Mom would be happiest on the Mother's Day. Love & appreciation matter the most to your mother 🙂
Additionally, you can also make a beautiful poster with Posters App by Kaagaz and share with your Mom on Mother's Day.