Diwali (Deepawali) is also known as Festival of Lights and is one of the major festivals celebrated by Indians around the world. This year Diwali will be celebrated on 4th of November. Diwali symbolizes the "victory of light over darkness".
Do you celebrate Diwali? If yes, do you struggle with creating beautiful posters & greetings to share with your friends & family on whatsapp?
Look no further, now you can create beautiful Diwali greetings & Diwali posters on Kaagaz app in just few seconds! Check some amazing templates below, just add your name, business name & phone number and your design is ready. Download this amazing Poster Maker app today 🙂
Below we list 20+ Diwali wishes along with some beautiful Diwali posters -
You are at the right place, download Kaagaz App today to make your own greeting card in seconds.
Best Diwali Whatsapp Posters
1. Have a happy & safe Diwali!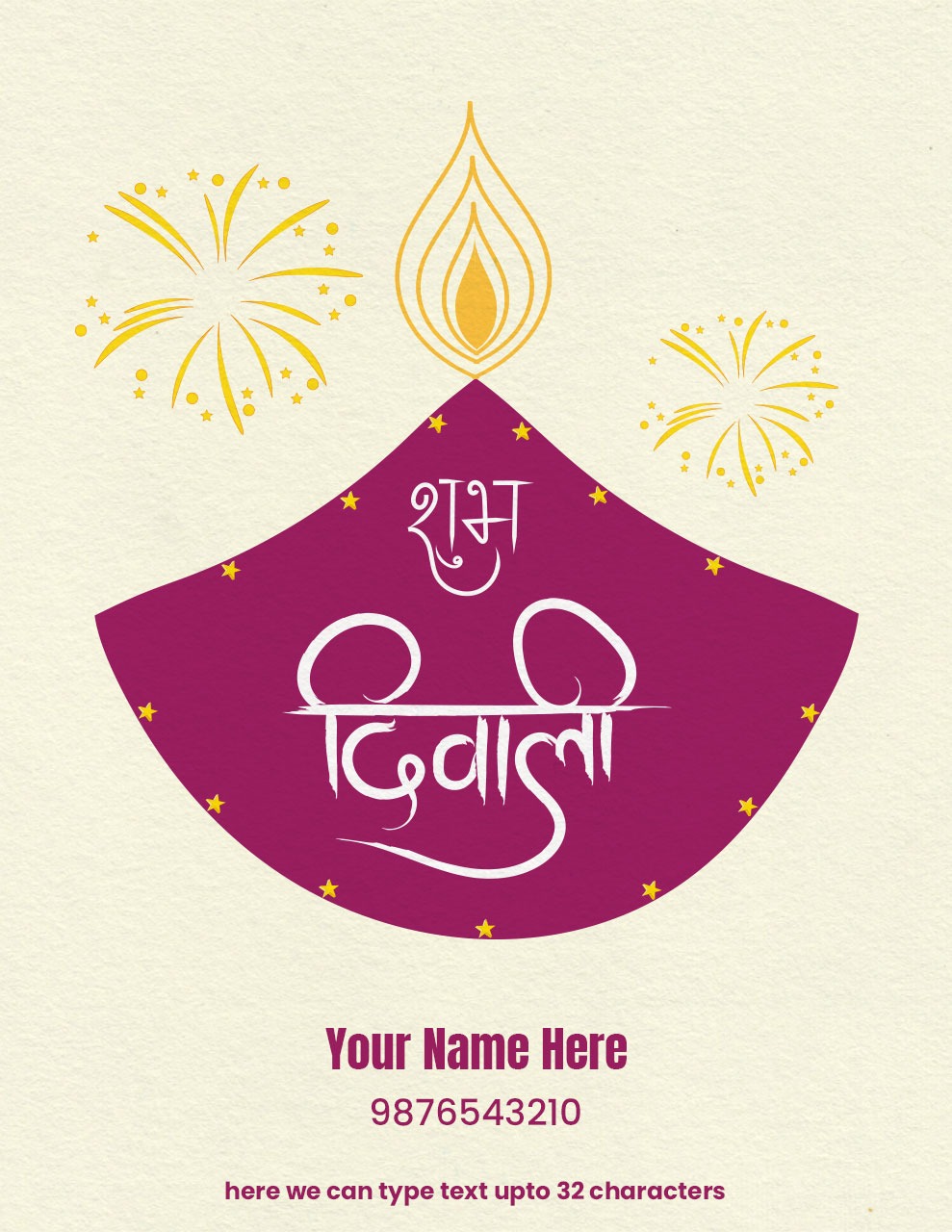 2. Wish you & your family a very happy Diwali!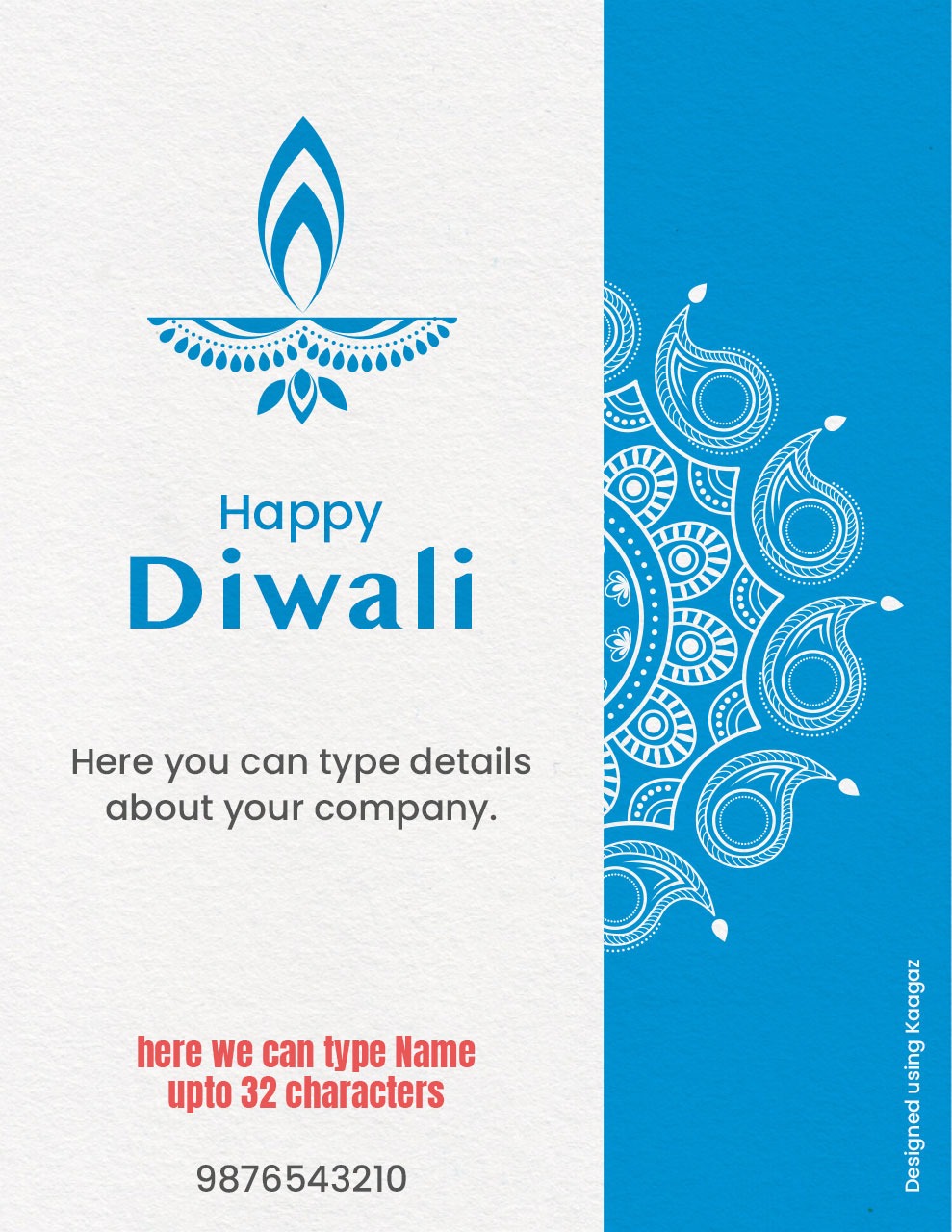 3. May this festival of light remove all the darkness from your life 🙂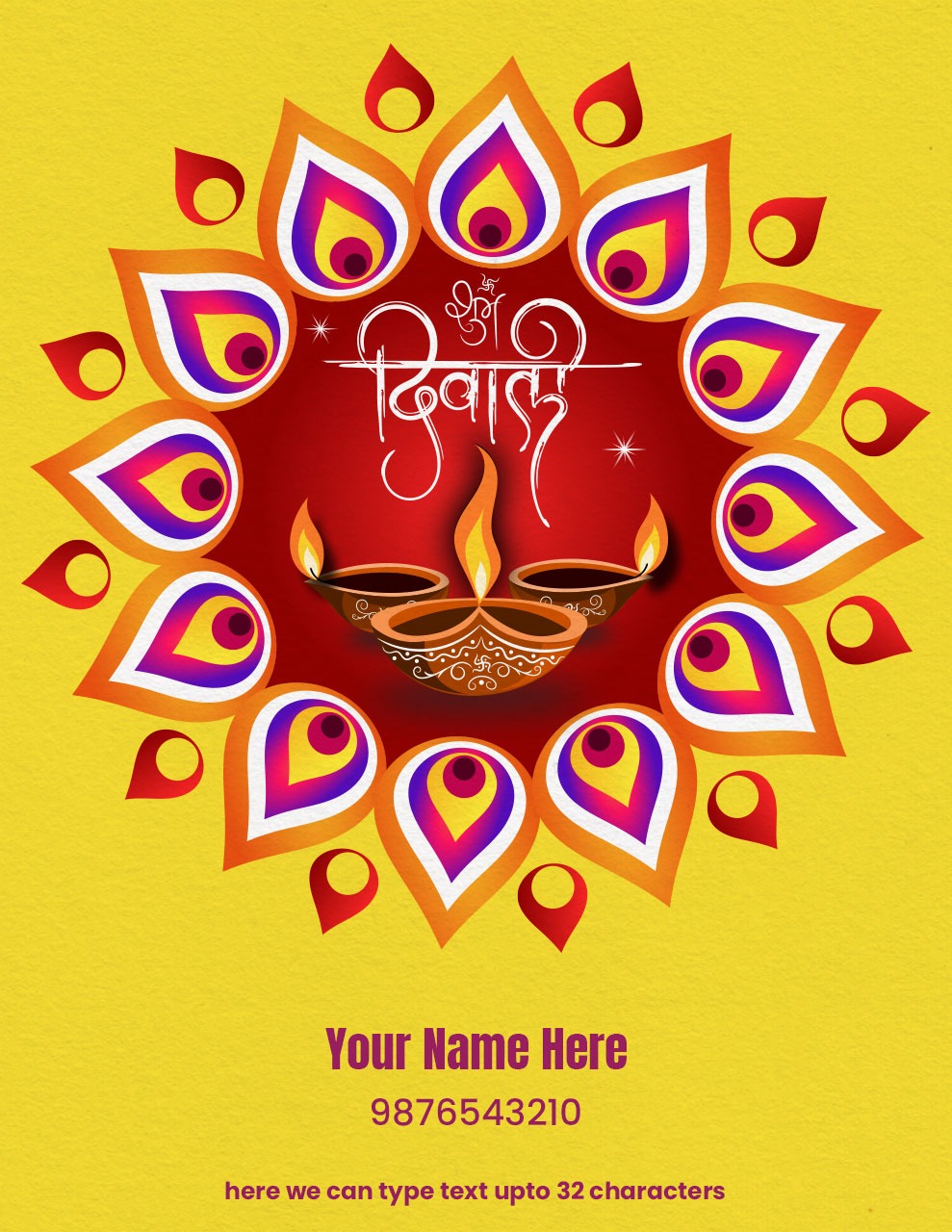 4. Let your life be as vibrant & beautiful as the Rangoli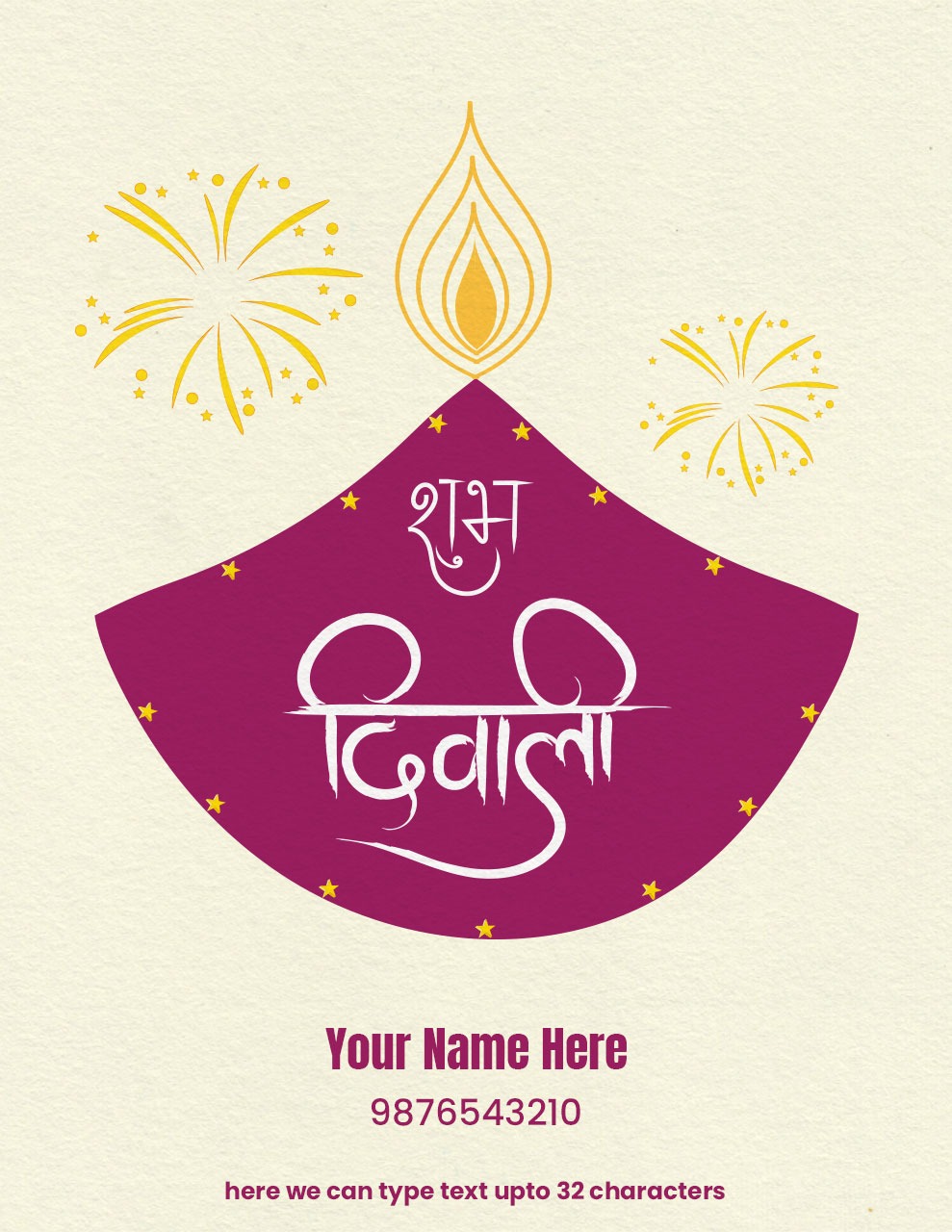 5. Wishing you Happy Diwali & a prosperous New Year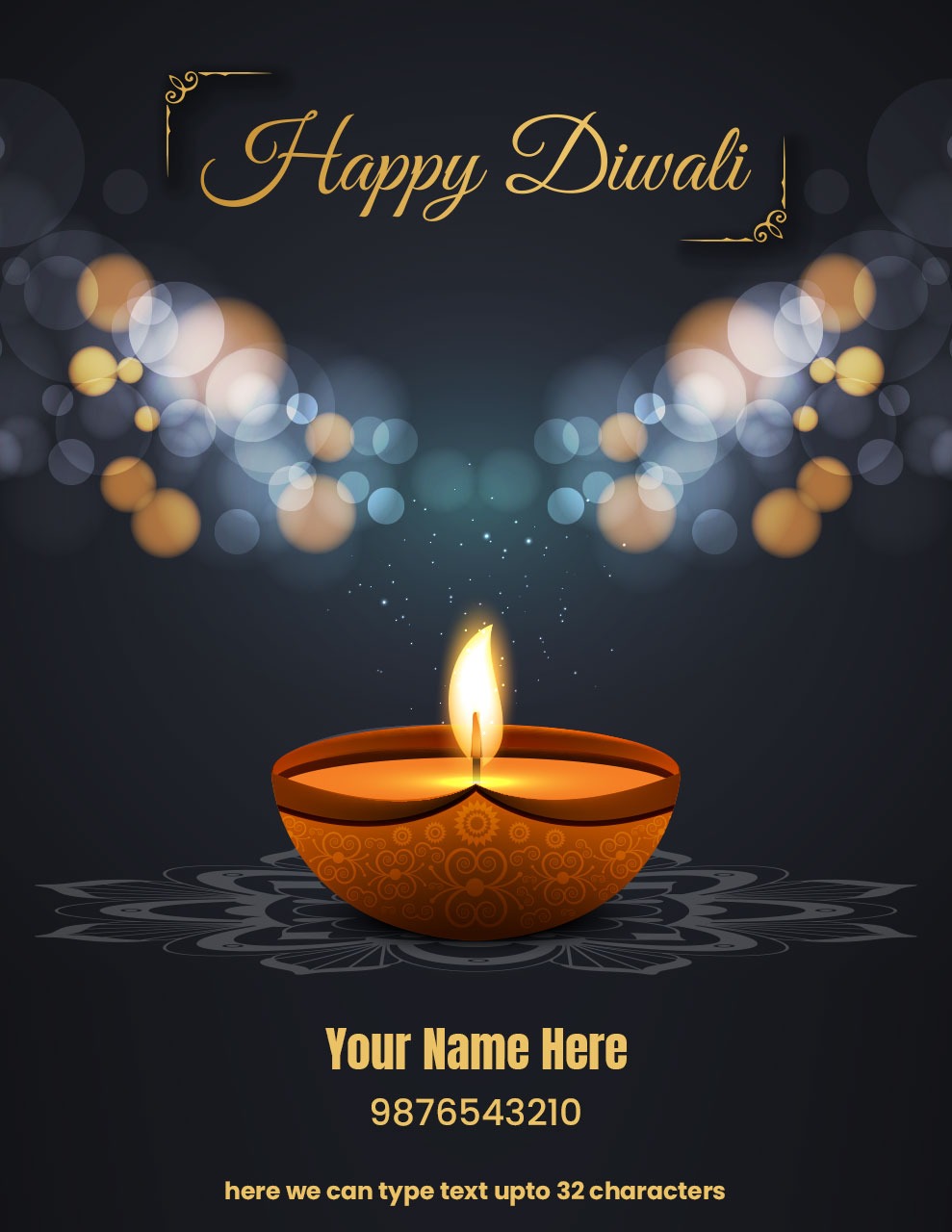 6. Diwali ki hardik shubkamnayein!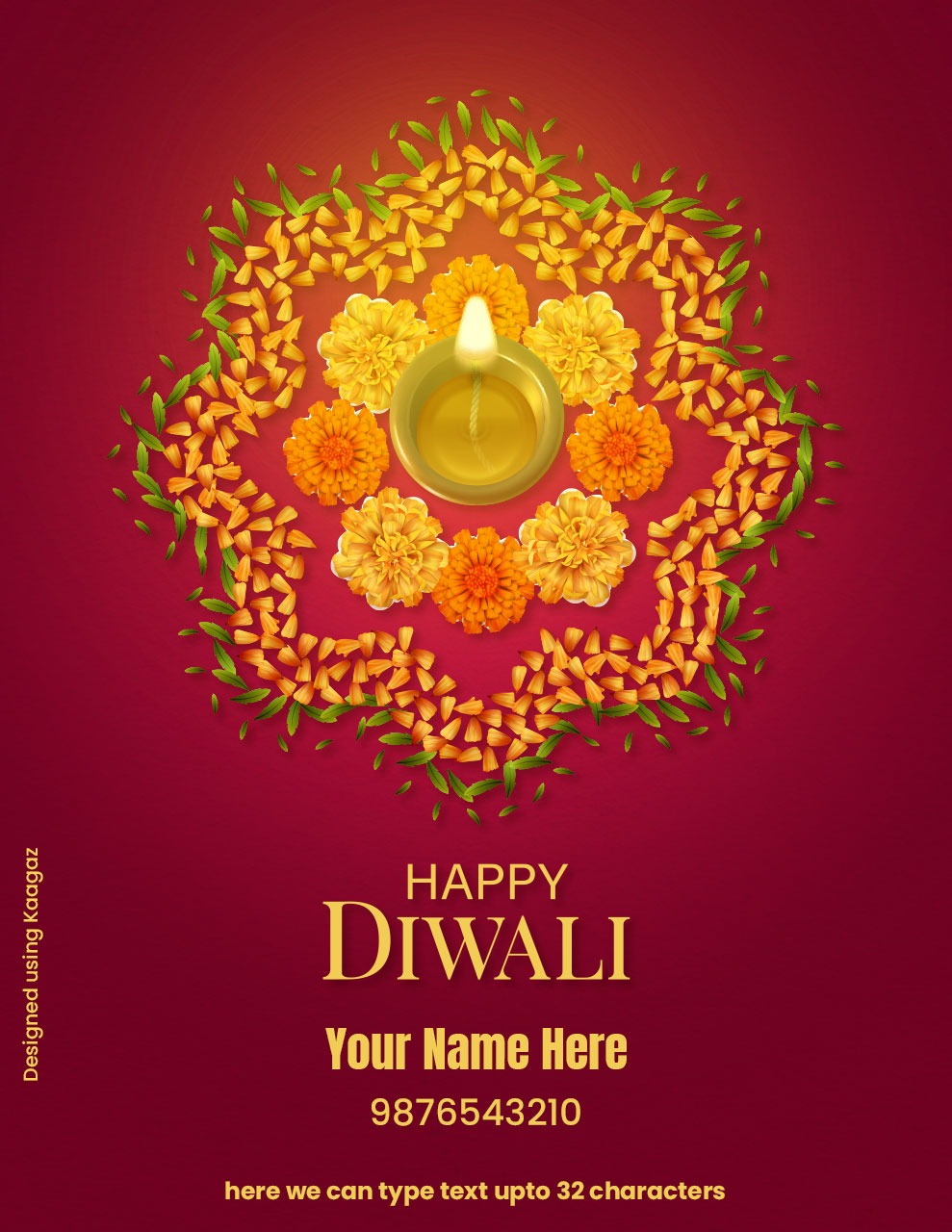 7. Have a happy & prosperous Diwali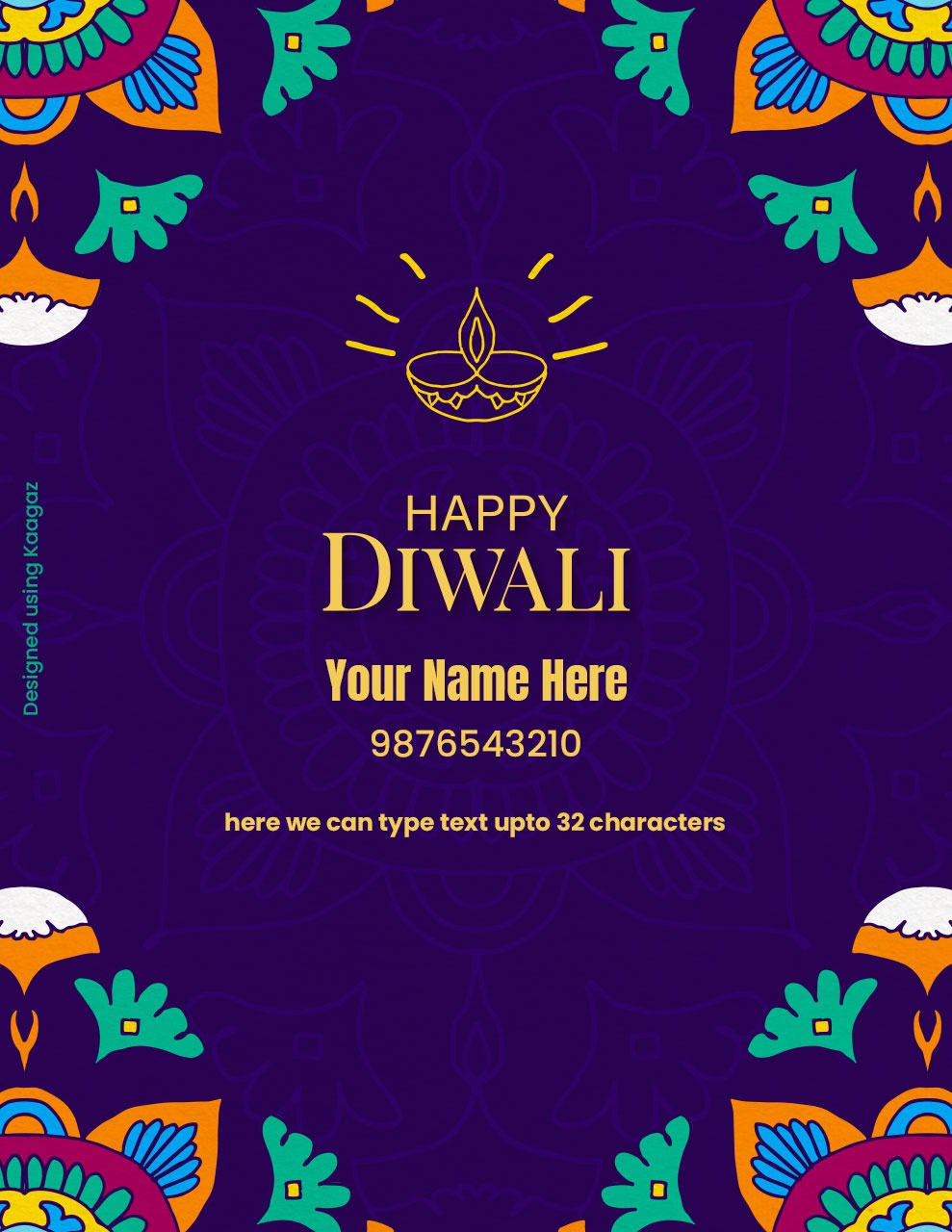 8. Shubh Deepawali!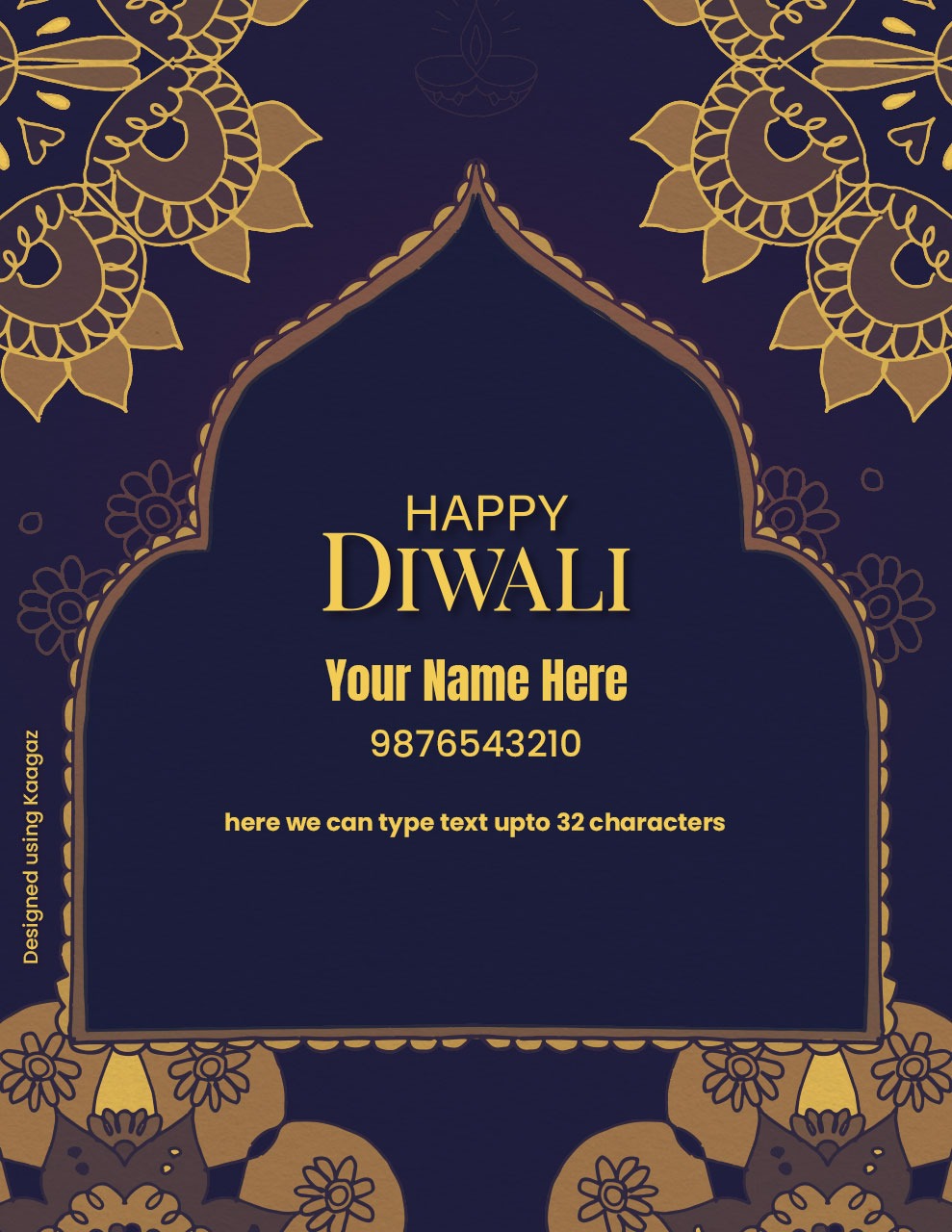 9. Wishing you a bright and happy Deepawali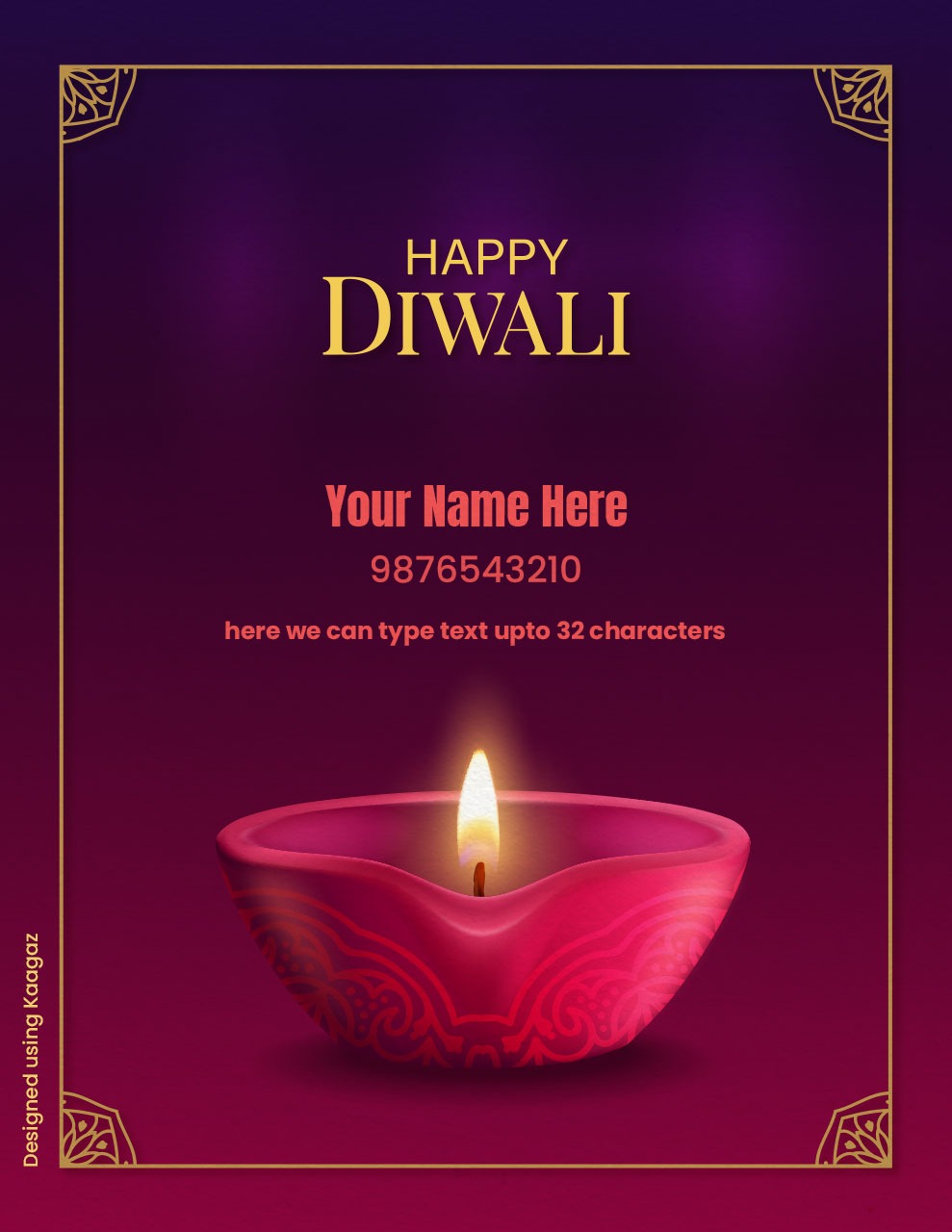 10. May this Diwali bring you happiness & love